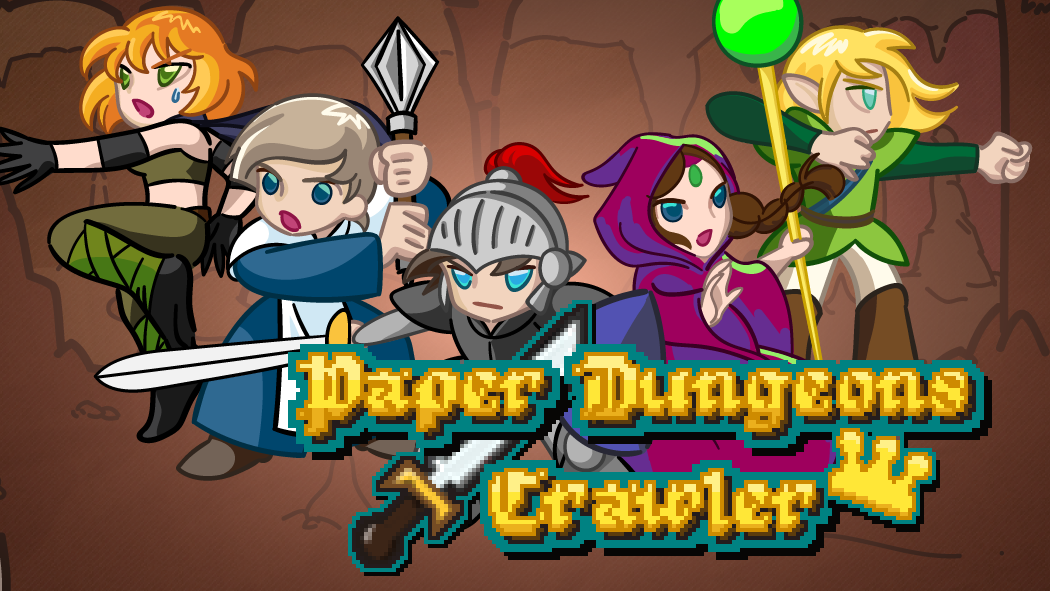 Paper Dungeons Crawler Demo
Paper Dungeons Crawler v1.0
---
Paper Dungeons Crawler is getting out of Early access with this new version v1.0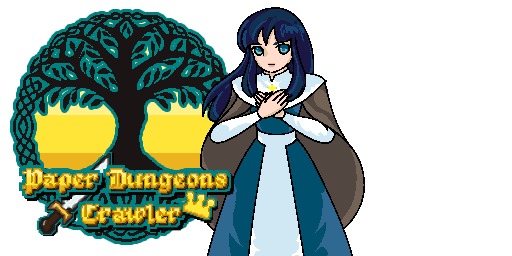 This patch is dedicated to improve the gameplay and iron out some last bugs.
For that, we've re-timed all animations and added new character animations when Searching/Picking up items, Casting spells and launching Ranged attacks. The character's moves are now smoother and faster.
All sounds have been remastered and we added 2 new music themes for each dungeon zones. The songs are played sequentially to maintain a certain mood and progression feeling, but you can switch to next song with a new shortcut
Casters get some love with more damage on spells and even more for the Mage class. Players can now also directly recast their last spell with a new shortcut.

Plus some significant game balance changes.

Game Improvement:
Shorter animations.
Faster character moves.
New animation: Search/Pick Up items.
New animation: Cast spell.
New animation: Ranged attack.
Better sounds FX quality.
8 new music themes.
Vsync On with 60 FPS by default.
New command to repeat the last spell.
Game Mechanism:
You can now choose to break a Paid chest, if you don't have enough money or just want to try and get the loot for free. You have 30% chance to get the loot intact, 50% if you play a Thief.
Game Balance:
Room Hazards now have a greater chance to occur (Locked doors, Invisible doors, traps, etc.)
All offensive Mage spells have their damage raised.
Players spell damages increased.
Mage spell damages greatly increased.
UI improvements:
New shortcut, Repeat Spell: [enter]
New shortcut, Next Song:
You can also move by default your character with the numpad.
Fixed bugs:
Dropping into a chasm and being blocked in this state, leading to faulty stairs up and stuck players.
Hitting a Start or Load button multiple times resulting in starting or reloading the game multiple times in a row.
Animation state sometimes staying stuck on run or attack animations.
Picking up the Novice bow will equip it without showing the selected bow.
Changing Music settings in game doesn't register right away.
Identifying progression on Scroll or Potion not saved.
Rodent of Unusual Size already unlocked for new players.
Dying while using a teleport or falling in a chasm could crash the game.
Thief trap on Robbery runes didn't work anymore.
Get Paper Dungeons Crawler Demo